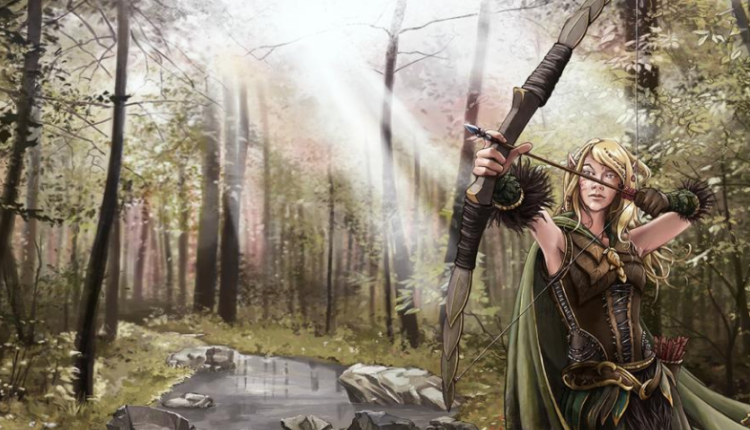 100 Fascinatingly Specific, Supremely Elegant, and Utterly Useless Skills High Elves Have Acquired During Their 100-Year "Adolescence"
SOMETHING has to happen in that 100 year span, right? What did this high elf spend their time doing?
This list was submitted by reddit user sonofabutch. Thank you for all your hard work!
Your character spent 25 years learning…