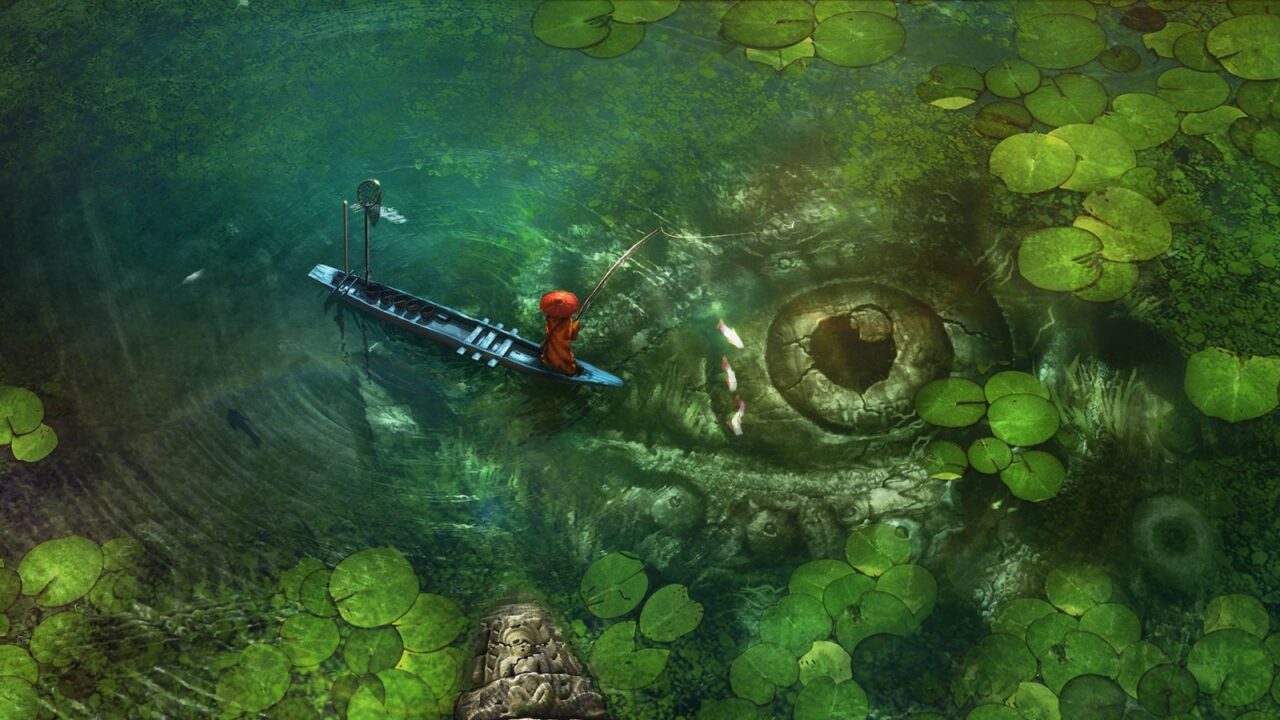 Need a beach vacation? One hundred items waiting to be fished up!
This list was provided by reddit users Typedream and ajdbest1! Thank you so much for your amazing list skills!
If you're like me, your main quest arcs may leave players bruised and battered, emotionally scarred, and desperately in need of a beach vacation. What better way to relax and kill travel time than to go on a fishing trip!