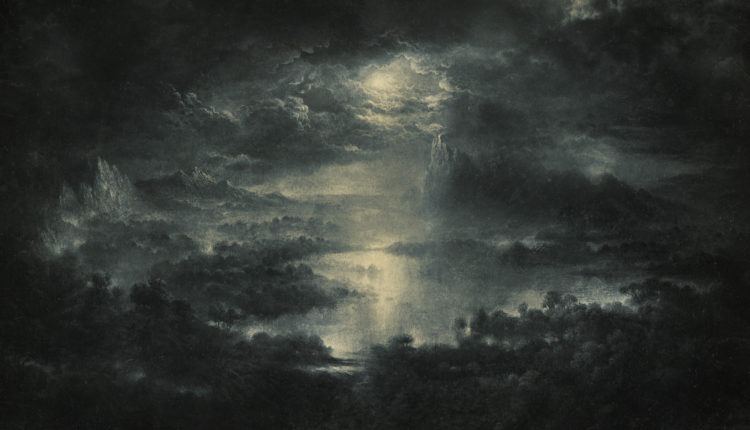 Dndspeak is now on Spotify!
Add these fantasy tracks to your tabletop playlists.
Hey gang! Just wanted to share with you that all of the Dndspeak tracks are now on Spotify, with a lot more to come soon! You can find it by clicking here! Thank you for all your support, everyone.