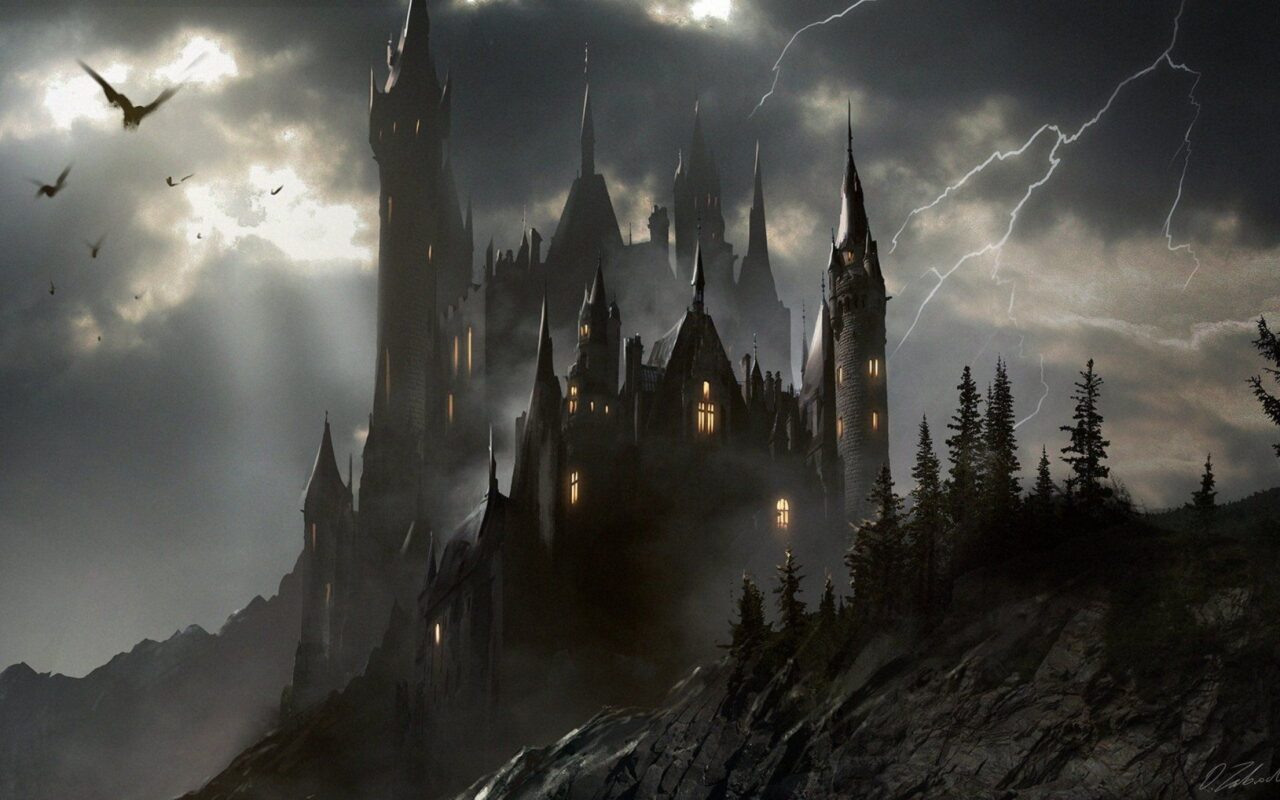 Another 100 Darklords to terrorize your players with.
Darklords are the central pillars of Ravenloft. We know of several dozens of them, but many, many more lurk out there in the mists, each with his own domain, powers and curse. Following are 100 MORE seeds for all-new darklords, who may be found at pocket domains, islands of terrors, clusters, new cores, or expansions of the original core. The details are left for any DM as he sees fit. Adding those darklords and domains to the campaign can make Ravenloft a larger, much more varied setting.
This list was created and submitted by the amazing Jack The Reaper. Thank you so much for your time and effort.
Click Here for a link to the FIRST set of Darklords.