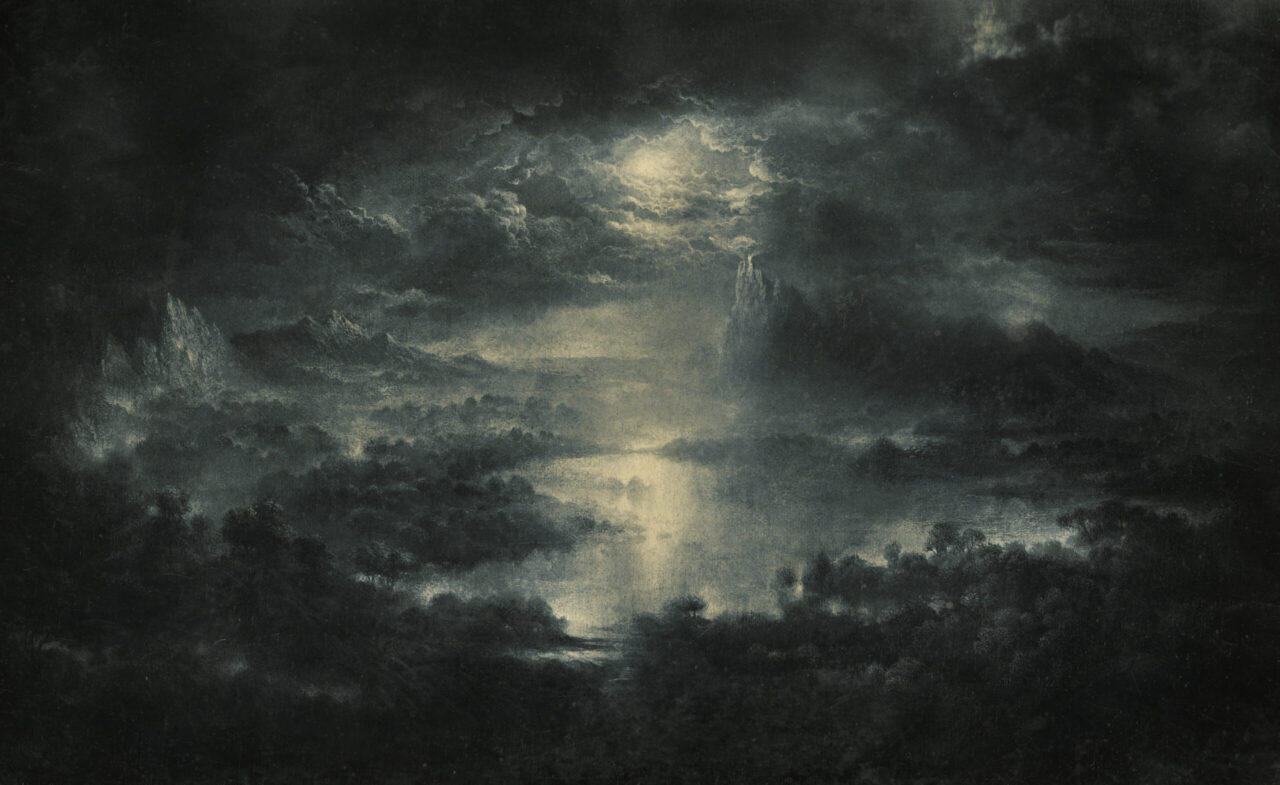 Hey everyone!
Big changes are coming to the Dndspeak website, as you have probably noticed. I am reorganizing and redesigning the entire website from top to bottom to make it a much more user friendly experience. Here are some of the new changes:
The d100 Articles Pages: Every d100 list page on the website is getting a revamp! I am also adding a little button to the top of the page that you can click to download the entire list in a PDF form.
The DNDSPEAK PDF Store: In the main menu, there is now a Store button that will bring you to the Dndspeak PDF Store. This is where you can purchase the newest TOME books and other various PDFs. The NON-TOME PDFs are Pay-What-You-Want!
New Categories: I created a few more categories to help filter and organize our massive library of d100 lists.
Please bear with me while these changes are being implemented! The website might display some funky things in the next few days, but I can assure you I am working my hardest on it!
Thank you all so much for your continued support and I hope you enjoy the new site!